Child care during the COVID-19 epidemic season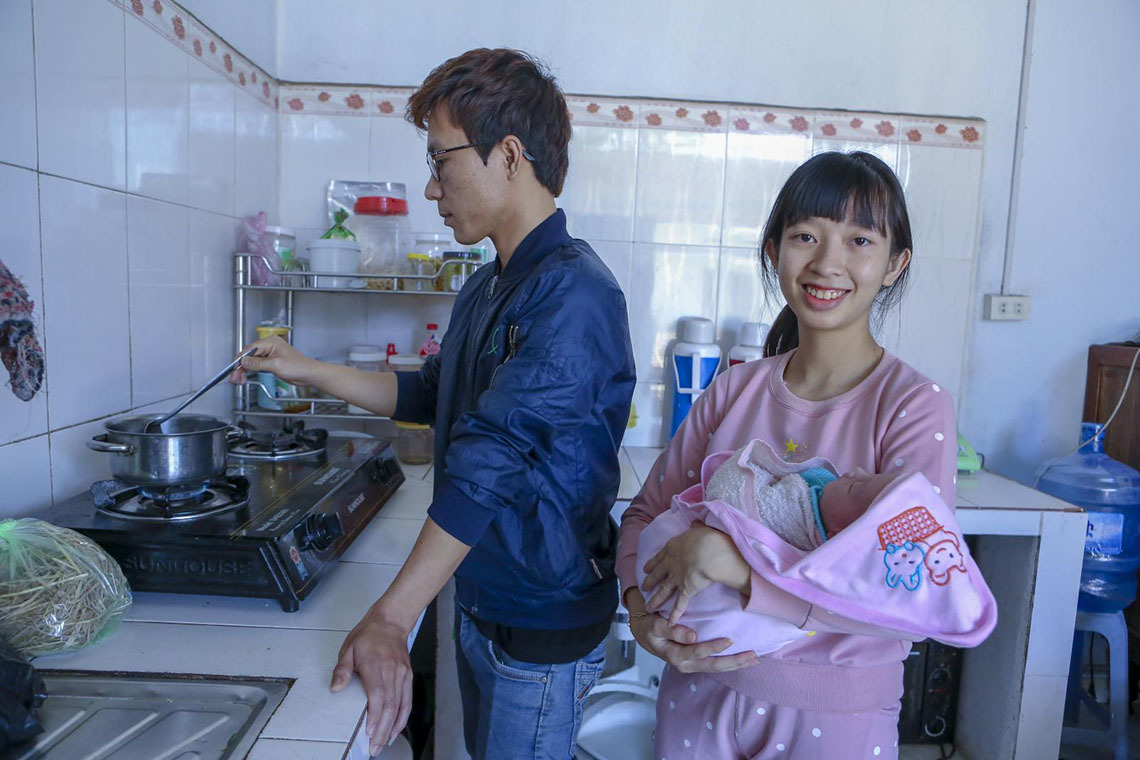 Millions of people are under financial pressure because of COVID-19. This can make us feel exhausted, angry, and distracted. The needs of a young child or "teen" can cause headaches. However, there are ways that can help you overcome these financial difficulties.
1. Encourage children and teenagers to participate in family budgeting
• Budgeting is how we decide what to spend money on, even in times of difficulty.
• Working together to create a budget helps children understand that we all need to make difficult decisions in difficult times.
• Budgeting also helps families with enough money at the end of the month and less borrowing.
2. What will we spend on?
• Get a piece of paper (or old newspaper or cardboard box) and a pen.
• Draw pictures of the things you and your family spend each month.
• Write the price tag next to each picture. • Add in how much you spend each month.
3. Talk about needs and wants
• Needs: What are important or necessary things for your family to continue living with? (such as food, soap for hand washing, need for sick or disabled family members).
• Desire: Are things good but not really necessary?
• Talk to your child about things you could try to spend less on family.
4. Make a budget for yourself
• Find a bag of gravel or anything with lots of small pieces. Here's your money for this month.
• As a family member, decide what you spend on and place pebbles on your drawings.
• If you can save even very small amounts for the future or another emergency – great.
5. Seek help if you can
• The government can provide families with money or food during the COVID-19 outbreak.
• Ask if your residence supports the people.
Very good! Millions of families find this very helpful.
Blue Heart | Say no to VIOLENCE. Protect children. Safe for Women
#DefineBlue # SayNoWithVIRON #ProtectBaby #Safe For Women
---
Explore more
Join our campaign
BY GIVING OUT A BLUE HEART
To end violence, protect children and women
ESSENTIAL SERVICES FOR CHILDREN AND WOMEN AS VICTIMS OF VIOLENCE