TIPS FOR PARENTS AND CHILDREN CARE: CHILDREN SAFETY PROTECTION IN NETWORK ENVIRONMENT COVID-19
15/09/2020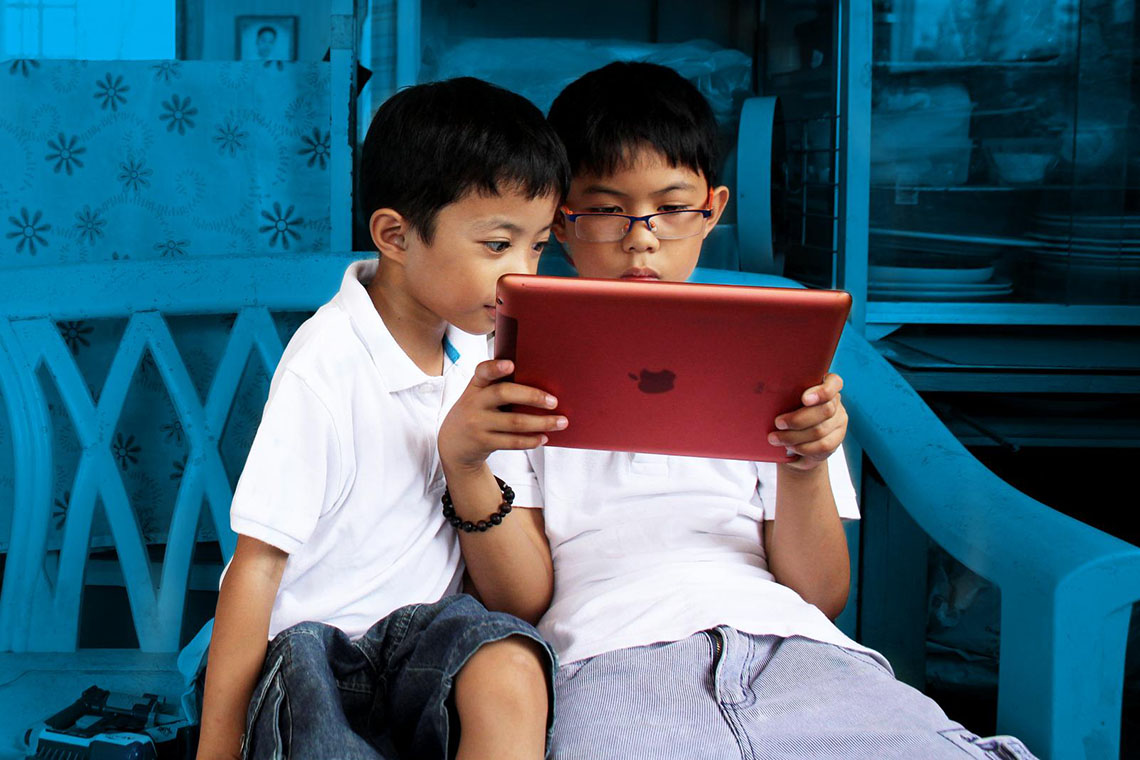 HIGHLIGHTS
The COVID-19 pandemic has impacted every aspect of our lives. Because schools are closed and authorities have issued blockade orders, many children and young people are spending all of their time at home. Most of your time is spent online, making your time online during this time more than usual.
The Internet connection has created a valuable opportunity for your children to learn, have fun, communicate with their peers, and access information and resources. This is extremely important for children and adolescents. However, spending time on the Internet also contains many risks.
In this guide, there are some tips for parents to help keep their kids safe online.
Join our campaign
BY GIVING OUT A BLUE HEART
To end violence, protect children and women
ESSENTIAL SERVICES FOR CHILDREN AND WOMEN AS VICTIMS OF VIOLENCE